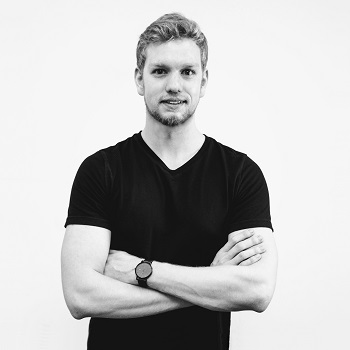 Intro
My name is Manuel and I am very passionate about innovation and entrepreneurship and my focus areas lie in Robotics, Artificial Intelligence and Computer Vision. I studied Electrical Engineering and Information Technology at the Technical University of Munich (TUM) with a BS & MS and spend a semester abroad at the Nanyang Technological University (NTU) in Singapore. Additionally, I did a Master in Management at TUM and an Honours Degree in Technology Management at the Center for Digital Technology and Management (CDTM). Currently I am leading the Machine Learning Team at Videa, a MIT affiliated medical AI Startup, revolutionizing the dental industry. In 2017 I was a researcher at the Robotics Lab of the Stanford University in California (Stanford), working on an underwater hand gesture recognition to enable robot-diver interaction. In 2018/2019 I was a resarcher at the Biorobotics Lab (HBL) of the Harvard University (Harvard) working on the segmentation of cardiac ultrasound images.
Contact
.
Download CV
.
LinkedIn
.
Research
Below you can find a selection of the research projects that I have done in the past.
Innovation
Below you can find a selection of innovation projects that I have done in the past.
Technology
Below you can find a selection of technology projects that I have done in the past.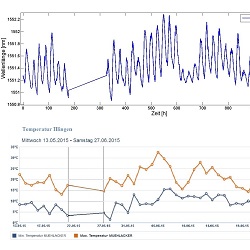 During my bachelor thesis, I was working on fiber optic rail sensors. I was using data analytics to develop a compensation for thermal and mechanical influences during on side usage of the sensors. Based on the results new sensor developments could be adjusted and improved.
Coming Soon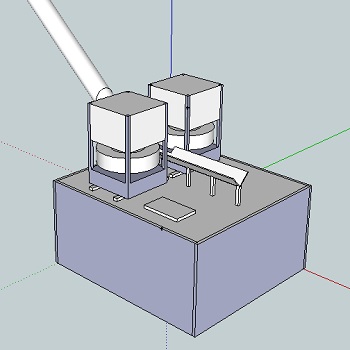 During my electrical engineering studies I developed an automatic throwing robot concept, able to throw different balls to specific distances. My team won the second place at the "AdvEIsor" competition, beeing the only team to fulfill all technical tests.
Learn More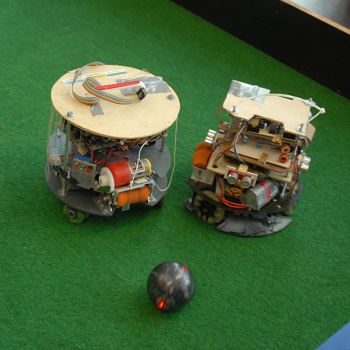 In High School I was part of a robotic soccer team. We developed autonomous soccer robots playing 2 vs. 2 with an Infrared emitting ball. We won several awards including a second place at the German and a second place at the world championships 2012 in Mexico
Coming Soon